Commercial Cleaning Services in Pennsylvania
In and Out Total Building Maintenance offers professional cleaning services in Fredericksburg, Virginia.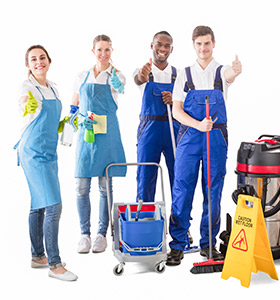 H1N1 Flu Cleaning
Full service Cleaning
Detail Cleaning
Stripping and Waxing
We specialize in commercial accounts and take pride in our work.
We use only the best equipment and suppliers.
If you are a building owner and need your common areas cleaned on a weekly, bi-weekly, or, monthly basis, we are the company to call. From your smallest cleaning request to full maintenance cleaning, we will give you our professional and most courteous service. If you are dissatisfied with your current cleaning service or are looking for a company that cares, give us a call at 540-805-0594.